Original Bingo vs Bingo Stars
Objective: Tap or Daub as many called numbers as possible to be the first to achieve a Bingo.
Letter/Number Organizations: All numbers called always correspond to the same letters. 1-15 are always B, 15-30 are I, 31-45 are N, 46-60 are G, 61-75 are O.
Time: In a typical game of bingo the game goes on until one player calls bingo. In Bingo Stars, you have two minutes to score as high as possible, getting as many bingos as you can. Every 5 seconds you get a new ball and a new chance to score!
Scoring: Every time you tap or daub a correct square you score points, the faster, the more points you get. Every time you score a bingo and tap the BINGO button, you score points, bonus points for getting multiple bingos at once. Every time you tap or daub an incorrect square or the BINGO button, when you don't have a bingo, you will be assessed a penalty!
Boosters: Every time you tap a correct square you will fill up the booster bar and you will be able to receive one of the following boosters!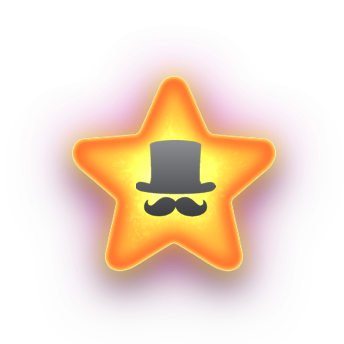 Bonus Star - Fill any square you want.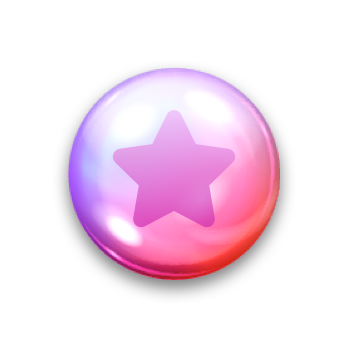 Pick A Ball - Fill 1 of 4 squares chosen at random.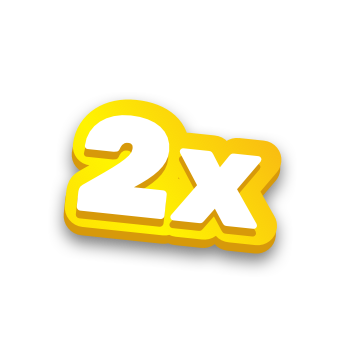 Double Score - Double your score for the next 10 seconds of play.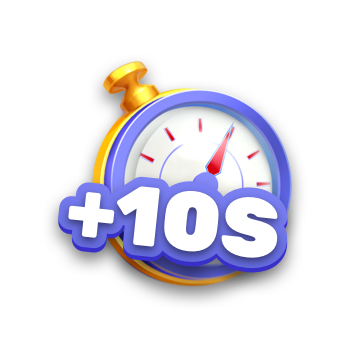 Bonus Time - Add 10 seconds to the clock.